SealSure is a family owned and operated business based on the Hibiscus Coast in Auckland.
We supply a large number of pharmacies, mobility stores, physios and private hospitals around New Zealand. Our online store is available 24/7 and we dispatch orders every weekday via NZ Post overnight service, with free delivery to urban areas!
Enabling Recovery, Enhancing Lives!
VIEW OUR RANGE: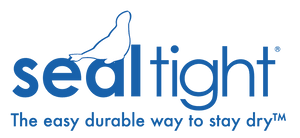 Seal-Tight®
Seal-Tight® is the worlds leading brand in waterproof cast & bandage protectors and are an ACC accredited product!
Bath, Shower, Swim? We've got you covered!
CLICK HERE TO VIEW!
AIRPHYSIO & BETTER BREATHING DEVICE
Do you suffer from Asthma, COPD, Bronchiectasis, Cystic Fibrosis, Bronchitis or are you getting short of breath? AirPhysio may be able to help you!
AirPhysio is an international multi-award-winning device used for the treatment of Asthma, COPD and more.
CLICK HERE TO VIEW!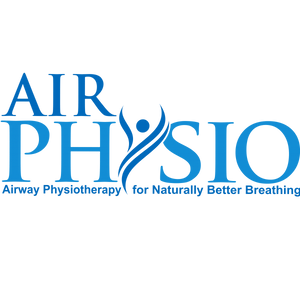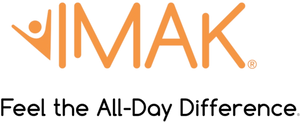 IMAK® Compression
IMAK® Compression products provide natural relief from pain and stress due to arthritis, fibromyalgia, overuse and more. Specifically designed to help reduce swelling, improve circulation and provide warmth to affected areas.
CLICK HERE TO VIEW!
IMAK® RSI

IMAK® RSI products provide relief from repetitive strain injuries and are renowned for their comfort and efficacy.


CLICK HERE TO VIEW!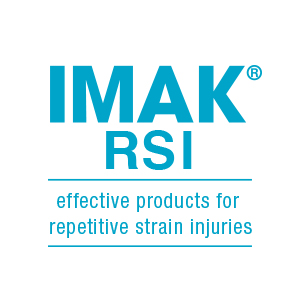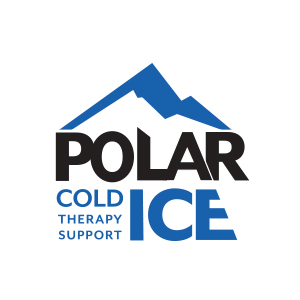 POLAR ICE®
Polar Ice® Cold Therapy Support delivers the benefits of cryotherapy with compression for soft tissue trauma. By reducing pain and controlling edema or swelling, cold therapy allows faster return of normal function.
CLICK HERE TO VIEW!
Headache Hat™
Headache Hat™ is a wearable, cooling therapy for Migraine Headaches. The patented, lightweight and flexible wrap design makes this ice wrap the best relief for all kinds of headaches.
CLICK HERE TO VIEW!


THE OODIE®
A premium blanket that helps with sleep and anxiousness. Using the relaxing principles behind deep pressure stimulation therapy, it will take your sleep or relaxation to the next level!
CLICK HERE TO VIEW
NICE STRETCH®

The Nice Stretch® Total Solution Plantar Fasciitis Relief Kit provides 24-hour support and pain relief for your ankle, arch and heel. It's "round-the-clock treatment" for your Plantar Fasciitis pain.


CLICK HERE TO VIEW!